Safe Energy Foundation was established with the aim of transferring knowledge, inspiration and support for environmental and energy projects. We are trying to build a space for discussion, meetings and exchange of experience in the area of widely understood energy and energy security – both on local and international levels.
In our work we try not to estimate energy sources in terms of their origin, but primarily by examining their impact on the environment. We support investments that lead to the production of energy in a sustainable way and without disturbing the surrounding environment. We work with companies from the conventional power industry and renewable energy, as its main objective the promotion putting socially thoughtful and safe initiatives.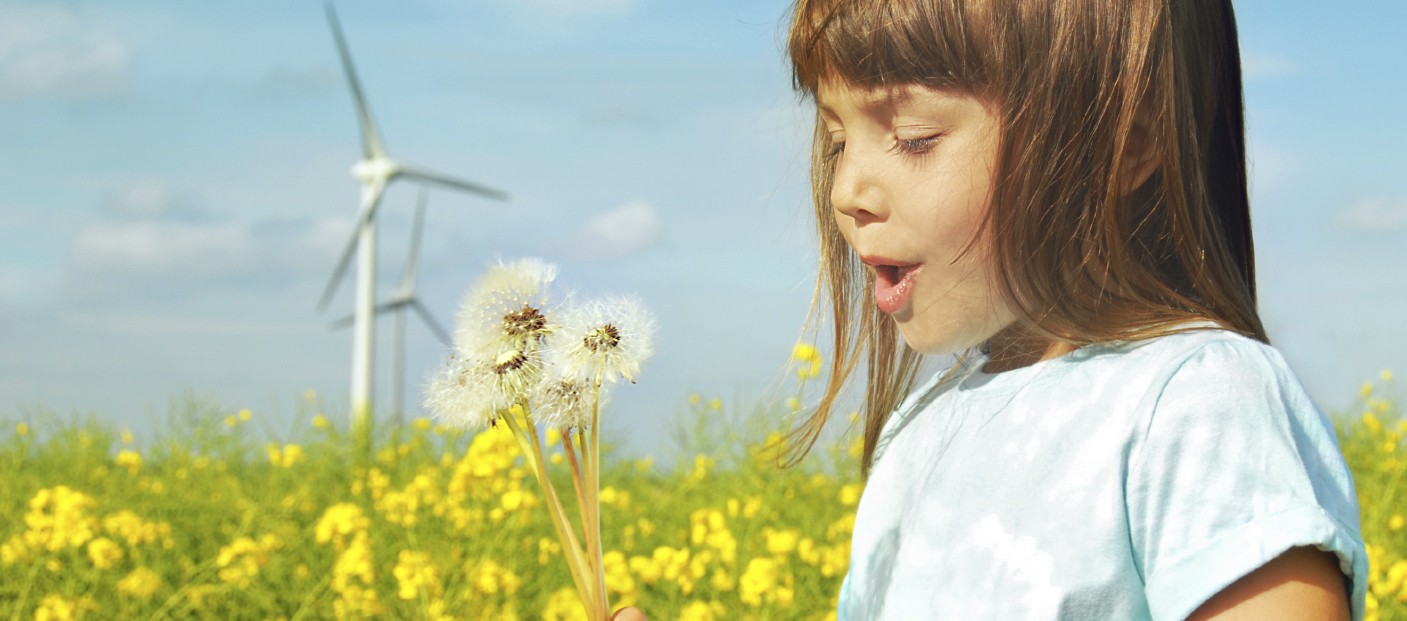 Goals Foundation
As a governmental entity, we put before him a number of objectives which have their origin in respect for the environment:
to build public awareness of the natural sources of energy and ecology
promoting the use of natural energy sources and green technologies
creating and supporting the development of business initiatives in the field of ecology, energy, biotechnology, biology and chemistry
promote the idea of Corporate Social Responsibility (CSR) in the field of ecology and energy production
support regional capacity through the organization of training courses, seminars and professional courses
The transfer of good practices, innovative projects and technology from the international to the local p>
Team
Our team consists of people with different profiles and professional experience. The collaboration of people from different backgrounds allows us to look at the energy sector from many different perspectives and inspires you to create and introduce new solutions.