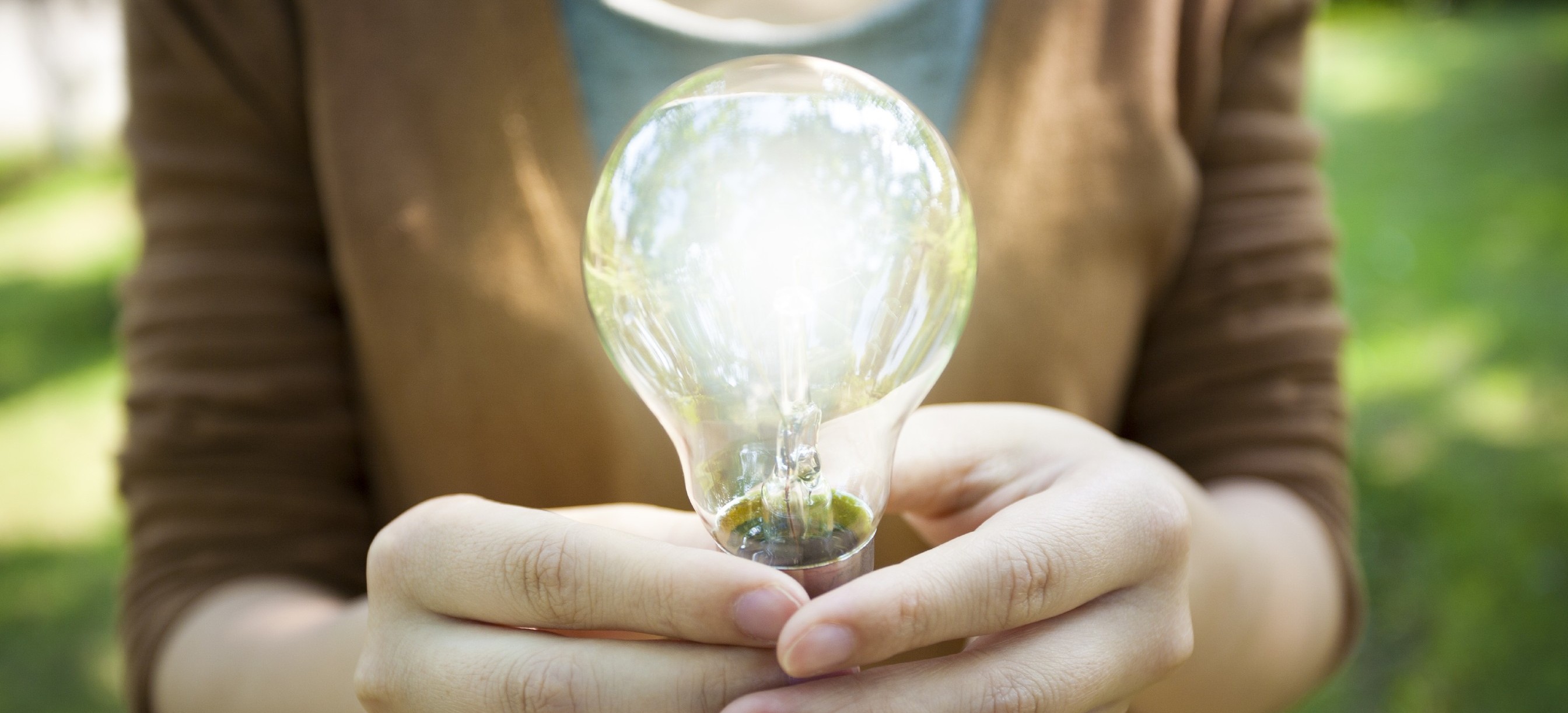 What we do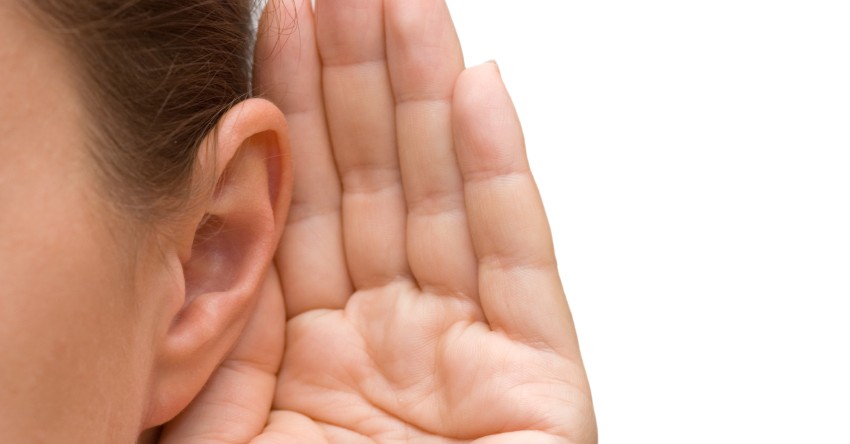 Noise test using equipment Bruel & Kjaer: meter to measure the PN-EN 61672; Free-field measuring microphone designed for use in harsh weather conditions characteristic of all-directional. Research infrasound measurement microphone for measurements of infrasound pre-polarized (0.02 Hz – 20 kHz).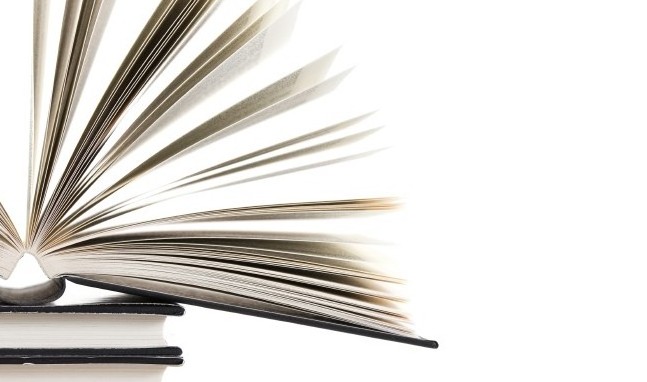 Educational meetings
Organization and carrying out instructions and briefings in project implementation. Talks with experienced and objective researchers.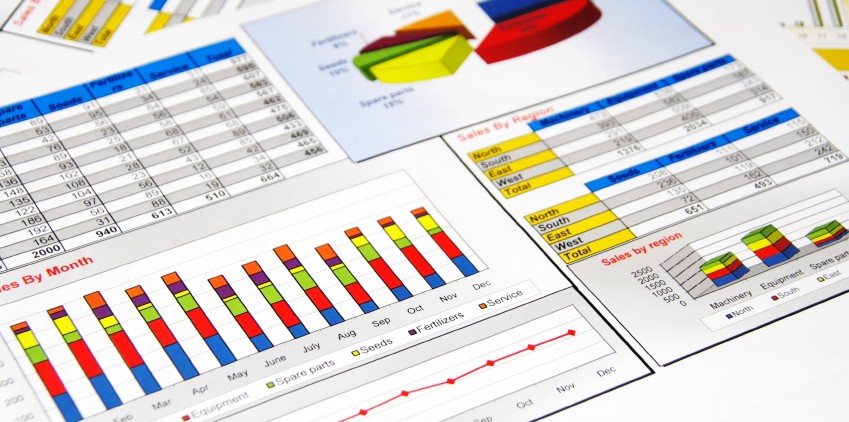 Development research reports.
Preparing comprehensive studies, scientific description and research reports in the field of energy and waste management.
Why us?
Our team consists of people with different profiles and professional experience. The collaboration of people from different backgrounds allows us to look at the energy sector from many different perspectives and inspires you to create and introduce new solutions.
We are a dynamic team of people who joined a common passion and commitment to the development of national power.
We work with recognized experts and scientific authorities in the field of energy, ecology and medicine. Supporting changes in the Polish energy sector, carefully we look at the experience of other countries in this field.